My
Family
Myself - Manish Kumar Jain & Mywife - Smt. Reema Jain

My Daughter - Mouli Jain

>

>
My Son - Moksh Jain

>

>
Father - Er. S.K.Jain

He is Civil Engineer and served U.P. Irrigation department from more than 30 years . At present He is Assistant Engineer at Nazibabad , U.P. ,INDIA. Belongs to well reputed Service class family of Meerut city residing at Prem puri . he has 4 brother and 5 sister all well established at Delhi and near by area .

Mother - Smt. Chekresh Jain

She is house wife and well educated . Expert in all house hold activities and involve in all other social activities . She is also a relegious lady . Belongs to well reputed business comunity of meerut residing at kesar gunj Meerut . She has 4 brother and 4 sister all wellestablished at Delhi and nearby area .

Brother - Mr. Sunish Kumar Jain

He is 27 year old 6 ft. heigh well smart boy heading the business of Electrical goods at Ghaziabad Known as Rishabh Shree Enterprises .

Bhabhi - Smt. Ritika Jain

she is house wife and well educated.Expert in house hold activites and helps also to my brother in his business. She belongs to Sonepat, Haryana and having one elder and one younger sister and also a younger brother.
Niece - Ishita Jain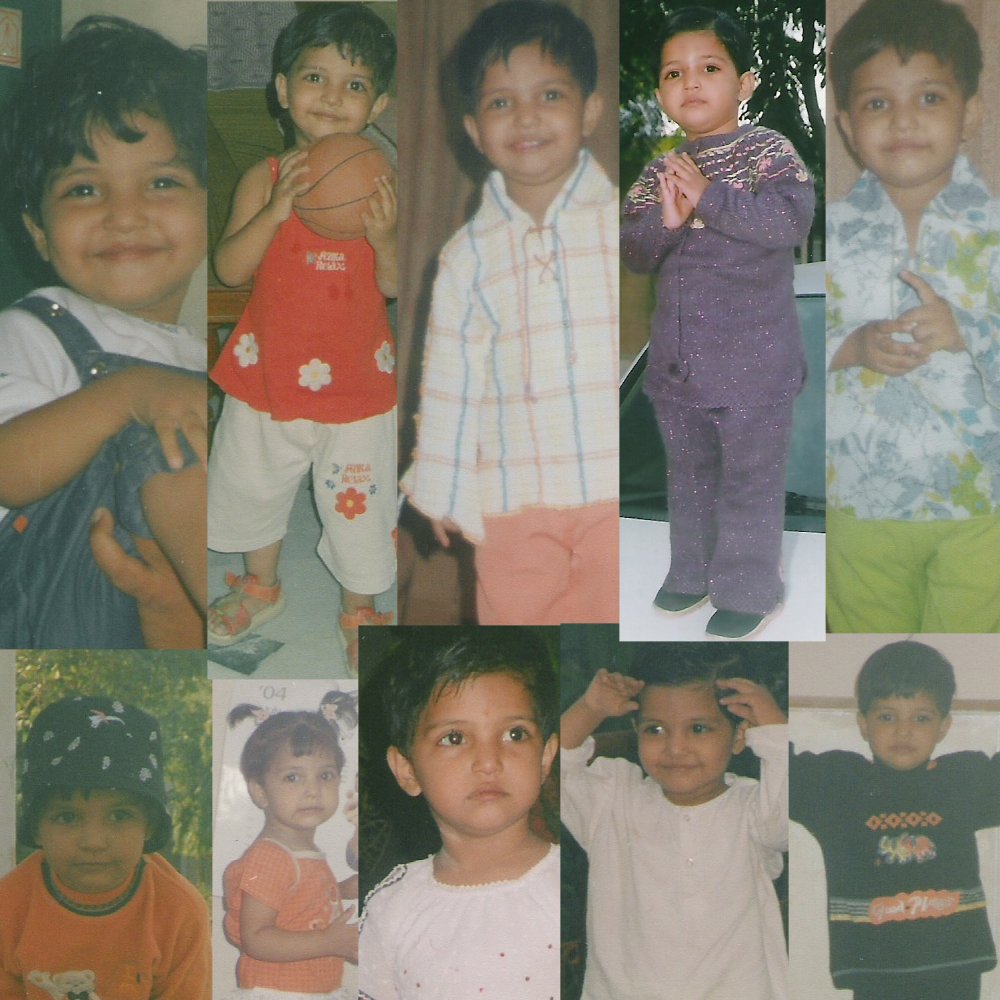 ---